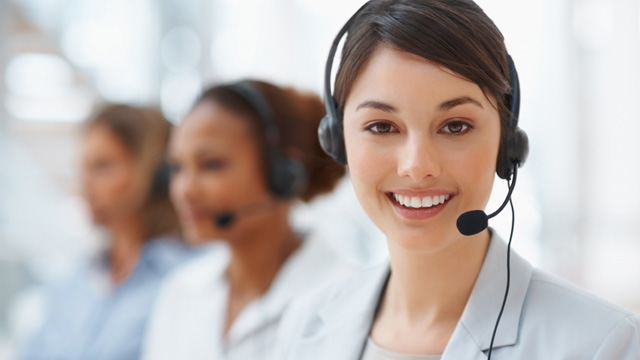 Tel: 0519-85788828
Fax: 0519-89960117
Mobile: 13775037613
E-mail: sales@chemrenpharm.com
Add: 169 Qingliang Road, Changzhou, Jiangsu,China
QQ: 2500035664


Product name : RG3039

Item : CR1092

CAS : 1005504-62-0
Details:
Chemical Information

CAS No.



1005504-62-0
Formula
C21H23Cl2N5O
M.Wt
432.35
Synonyms
RG 3039; RG-3039; PF-06687859; PF 06687859; PF06687859
Smiles code
NC1=NC(N)=C2C(OCC3CCN(CC4=C(Cl)C=CC=C4Cl)CC3)=CC=CC2=N1.[H]Cl.[H]Cl
Chemical Name
5-((1-(2,6-dichlorobenzyl)piperidin-4-yl)methoxy)quinazoline-2,4-diamine
Technical Data

Appearance
Solid powder
Purity
97%
Solubility
Soluble in DMSO
Storage
-20 ℃ for 3 years
Shipping condition
Shipped under ambient temperature
Quality control
Remarks
RG3039 is a potent DcpS inhibitor, which can improve motor function in SMA mice. RG3039 also showed activity to improve survival, function and motor unit pathologies in two SMA mouse models.
---
Availability and price:
Stock : in stock
We offer significant discount for larger quantity order.
For quotation, question, and order, please send email to :sales@chemrenpharm.com