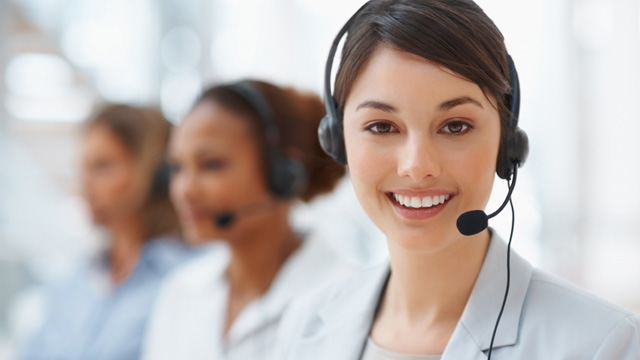 Tel: 0519-85788828
Fax: 0519-89960117
Mobile: 13775037613
E-mail: sales@chemrenpharm.com
Add: 169 Qingliang Road, Changzhou, Jiangsu,China
QQ: 2500035664


Product name : Omecamtiv mecarbil

Item : CR1096

CAS : 873697-71-3
Details:
Biological Activity of Omecamtiv mecarbil
Omecamtiv mecarbil (CK-1827452) is a selective sarcomere-directed cardiac myosin activator with an EC50 of 0.6 μM.
IC50 value: 0.6 uM (EC50)
Target: myosin
Omecamtiv mecarbil, a novel cardiac muscle myosin activator, is currently the subject of a Phase II clinical trials program. This program was designed to evaluate the safety, tolerability, pharmacodynamics and pharmacokinetic profile of both intravenous and oral formulations of omecamtiv mecarbil for the potential treatment of heart failure across the continuum of care, in both hospital and outpatient settings. Omecamtiv mecarbil (CK-1827452; CK1827452 ) is useful for treatment of heart failure.
Chemical Information
M.Wt
401.43
Storage
Please store the product under the recommended conditions in the Certificate of Analysis.
Formula
C20H24FN5O3
CAS No
873697-71-3
Solvent & Solubility

DMSO ≥78mg/mL Water <1.2mg/mL Ethanol ≥12mg/mL
---
Availability and price:
Stock : in stock
We offer significant discount for larger quantity order.
For quotation, question, and order, please send email to :sales@chemrenpharm.com