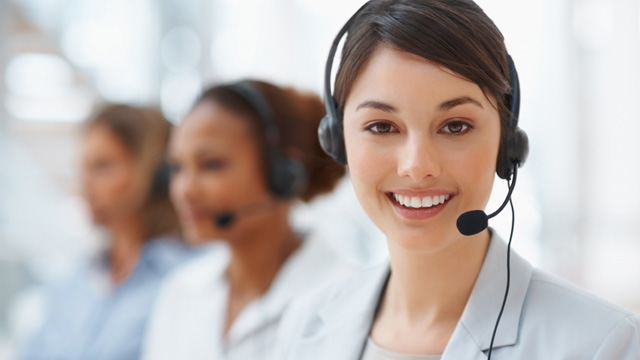 Tel: +86-519-85788828
Fax: +86-519-89960117
E-mail: sales@chemrenpharm.com
Add: 169 Qingliang Road, Changzhou, Jiangsu,China
QQ: 2500035664


As an innovative chemical database for commercial sourcing, chemrenblock Technology mainly offers building blocks and screening compounds used in drug discovery and pre-clinical development, including inventory trading and synthetic services. chemrenblock Technology advocates innovative service management philosophy, and aims at accelerating customers pharmaceutical R&D process.
chemrenblock is actively involved in several drug discovery programs from pre-clinic to Phase I. With its experienced medicinal chemists in front-line drug research, the company also provided high quality chemistry services in the past, in particular, rapid synthesis of drug standards and contract research on drug design and synthesis in the diversified application fields.
Our customers include but not limited to:
» People as follows: experimental chemists, analytical chemists, medical chemists, biochemists and procurement managers.
» Industries as follows: drug companies, research institutes, perfumeries, contract research organizations (CRO), contract manufacture organizations (CMO), academic institutes (university laboratories, professors and graduates), etc.
Many thanks for your attention and welcome to explore and utilize our services. We are pretty sure that we speak right chemistry in specialty fine chemical field, in particular, those biochemicals, neurotransmitters and drug reference standards.