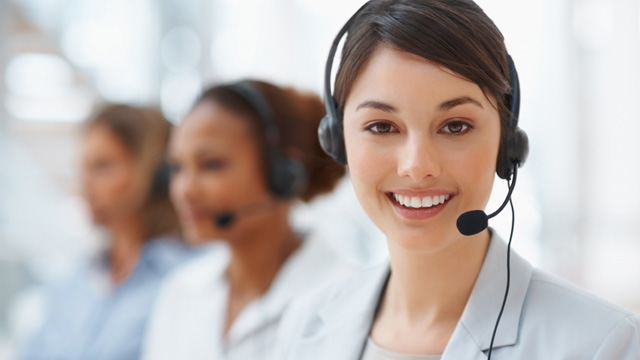 Tel: 0519-85788828
Fax: 0519-89960117
Mobile: 13775037613
E-mail: sales@chemrenpharm.com
Add: 169 Qingliang Road, Changzhou, Jiangsu,China
QQ: 2500035664


Product name : ELN-441958

Item : CR2026

CAS : 913064-47-8
Details:
Biological Activity of ELN-441958
ELN-441958 is a potent, neutral antagonist of B1 receptor, inhibits the binding of the B1 agonist ligand [3H]DAKD to IMR-90 cells with Ki of 0.26 nM. ELN-441958 is highly selective for B1 over B2 receptors, and >500/ 2000-fold selective for the B1 over μ/δ-opioid receptor.
IC50 value: 0.26 nM (Ki)
Target: B1 Receptor
in vitro: ELN-441958 is a novel small molecule bradykinin B1 receptor antagonist, based on the inhibition of agonist-induced increases in intracellular calcium in native and recombinant cells. ELN-441958 does not inhibit the activation of the human bradykinin B2 receptor at concentrations up to 10 μM, showing that it is highly selective for B1 over B2 receptors. ELN-441958 also displays good selectivity for B1 over other receptors examined in a broad screening panel. It is >500-fold and >2000-fold selective for the B1 receptor over the human μ- and δ-opioid receptor, the most potent off-target activity identified. In IMR-90 cells expressing the native human B1 receptor, ELN-441958 produced a concentration-dependent antagonism of the DAKD-induced calcium mobilization with a KB of 0.12 nM. [1]
in vivo: ELN-441958 is essentially completely absorbed and produces high plasma levels after oral administration in rhesus monkeys.ELN-441958 has a moderate clearance and volume of distribution in both species following i.v. administration, consistent with the high metabolic stability in rat, rhesus, and human microsomes. ELN-441958 has high oral exposure and moderate plasma half-lives in rats and rhesus monkeys. The oral availability of ELN441958 in rats was 57%. ELN-441958 dose-dependently reduced carrageenan-induced thermal hyperalgesia in a rhesus monkey tail-withdrawal model, with an ED50 3 mg/kg s.c. [1]
Chemical Information
M.Wt
501.02
Storage
Please store the product under the recommended conditions in the Certificate of Analysis.
Formula
C29H29ClN4O2
CAS No
913064-47-8
Solvent & Solubility

10 mM in DMSO
Preparing Stock Solutions
| | | | |
| --- | --- | --- | --- |
| | 1 mg | 5 mg | 10 mg |
| 1 mM | 1.9959 mL | 9.9796 mL | 19.9593 mL |
| 5 mM | 0.3992 mL | 1.9959 mL | 3.9919 mL |
| 10 mM | 0.1996 mL | 0.9980 mL | 1.9959 mL |
References on ELN-441958
Availability and price:
Stock : in stock
We offer significant discount for larger quantity order.
For quotation, question, and order, please send email to :sales@chemrenpharm.com