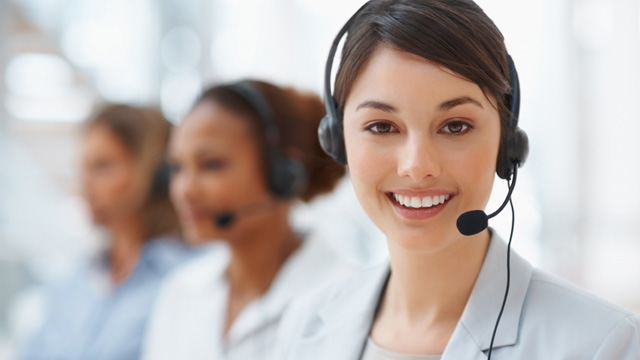 电话: 0519-85788828
传真: 0519-89960117
手机: 13775037613
E-mail: sales@chemrenpharm.com
地址: 江苏省常州市新北区百丈工业园
QQ: 2500035664


产品详细:
Description of:JNJ-7706621
JNJ-7706621 slowed the growth of cells and at higher concentrations induced cytotoxicity. Inhibition of CDK1 kinase activity, altered CDK1 phosphorylation status,and interference with downstream substrates such as retinoblastoma were also shown in human tumor cells following drug treatment.
JNJ-7706621 is a novel cell cycle inhibitor that showed potentv inhibition of several cyclin-dependent kinases (CDK) and Aurora kinases and selectively blocked proliferation of tumor cells of various origins but was about 10-fold less effective at inhibiting normal human cell growth in vitro.

---
Theoretical analysis:JNJ-7706621
M.Wt: 394.36
Formula: C15H12F2N6O3S
Solubility: DMSO
Purity: >99.5%
CAS No: 443797-96-4
Storage: at -20℃ 2 years

---
Availability and price:
We offer significant discount for larger quantity order.
For quotation, question, and order, please send email to :
sales@chemrenpharm.com
---
Quality control data:
Quality Control by H-NMR,C-NMR,LC-MS,HPLC.
Product will be shipped with supporting analytical data.
Fast delivery about 4-5 working days
---