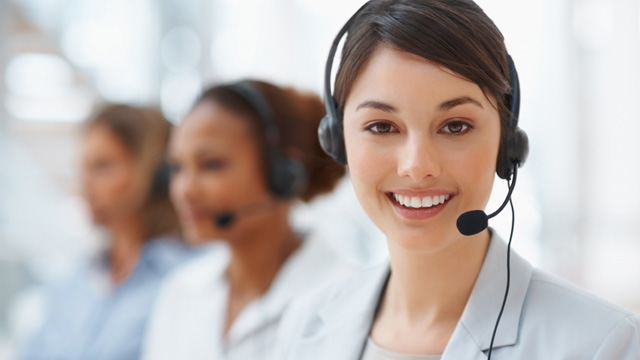 电话: +86-519-85788828
传真: +86-519-89960117
E-mail: sales@chemrenpharm.com
地址: 江苏省常州市新北区百丈工业园
QQ: 2500035664


产品详细:
Description of:R547

In vivo, R547 showed antitumor activity. The selective kinase inhibition profile and the preclinical antitumor activity of R547 suggest that it may be promising for development for use in the treatment of solid tumors. The cyclin-dependent protein kinases are key regulators of cell cycle progression. Aberrant expression or altered activity of distinct cyclin-dependent kinase (CDK) complexes leads to escape of cells from cell cycle control, leading to unrestricted cell proliferation.

---
Theoretical analysis:R547

M.Wt: 441.45
Formula: C18H21F2N5O4S
Solubility: Unknown
Purity: >99%
Storage: at -20℃ 2 years
CAS No.: 741713-40-6

---
Availability and price:R547

Pakage:25mg/50mg/100mg/250mg/500mg/1g/5g
Stock : in stock
We offer significant discount for larger quantity order.
For quotation, question, and order, please send email to : sales@chemrenpharm.com
---
Quality control data:

Quality Control by H-NMR,C-NMR,LC-MS,HPLC.
Product will be shipped with supporting analytical data.
Fast delivery about 4-5 working days
---