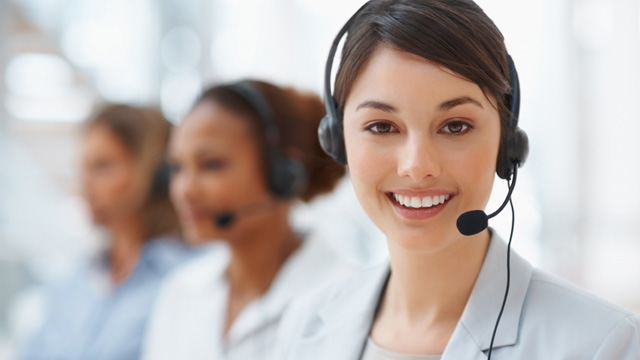 Tel: 0519-85788828
Fax: 0519-89960117
Mobile: 13775037613
E-mail: sales@chemrenpharm.com
Add: 169 Qingliang Road, Changzhou, Jiangsu,China
QQ: 2500035664


Product name : Varlitinib

Item : CR1589

CAS : 845272-21-1
Details:
Name: Varlitinib
CAS#: 845272-21-1
Chemical Formula: C22H19ClN6O2S
Exact Mass: 466.09787
Molecular Weight: 466.94
Elemental Analysis: C, 56.59; H, 4.10; Cl, 7.59; N, 18.00; O, 6.85; S, 6.87
---
Quality control data:
Quality Control by H-NMR,C-NMR,LC-MS,HPLC.
Product will be shipped with supporting analytical data.
Fast delivery about 4-5 working days

Availability and price:
Pakage:50mg/100mg/500mg/1g/10g/25g
Stock : in stock
We offer significant discount for larger quantity order.
For quotation, question, and order, please send email to :
sales@chemrenpharm.com