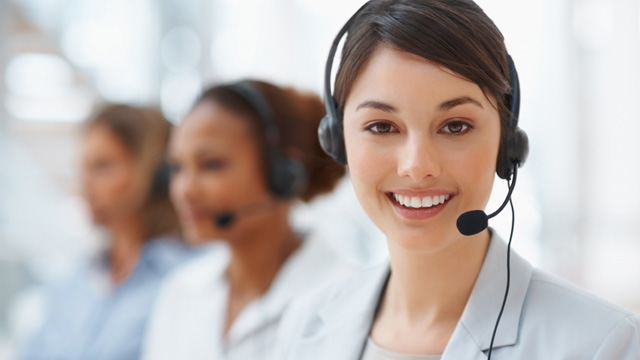 Tel: 0519-85788828
Fax: 0519-89960117
Mobile: 13775037613
E-mail: sales@chemrenpharm.com
Add: 169 Qingliang Road, Changzhou, Jiangsu,China
QQ: 2500035664


Product name : Tenovin-1

Item : CRT917

CAS : 380315-80-0
Details:
Description of:Tenovin-1

Tenovin-
1 is a small molecule activator of p53 transcriptional activity. At 10 µM, it elevates p53 expression in MCF-
7 cells within two hours of treatment and longer-
term exposure significantly decreases the growth of BL2 Burkitt's lymphoma and ARN8 melanoma cells.
1
Functioning upstream of p53, tenovin-
1 acts by inhibiting the deacetylase activity of purified human SIRT1 and SIRT2, members of NAD+-
dependent class III histone deacetylases that belong to the sirtuin family.
1
While tenovin-
1 demonstrates low genotoxicity, the compound has poor water solubility, which limits its uses

in vivo

.
---
Theoretical analysis:Tenovin-1

| | |
| --- | --- |
| Formal Name | N-​[[[4-​(acetylamino)phenyl]amino]thioxomethyl-​4-​(1,​1-​dimethylethyl)]-​benzamide |
| CAS Number | 380315-80-0 |
| Molecular Formula | C20H23N3O2S |
| Formula Weight | 369.5 |
| Formulation | A crystalline solid |
| Purity | ≥98% |
| Stability | 2 years |
| Storage | -20°C |
| Shipping | Room temperature |
| SMILES | CC(=O)​Nc1ccc(cc1)​NC(=S)​NC(=O)​c1ccc(cc1)​C(C)​(C)​C |
---
Availability and price:Tenovin-1

Pakage:25mg/50mg/100mg/250mg/500mg/1g/5g
Stock : in stock
We offer significant discount for larger quantity order.
For quotation, question, and order, please send email to : sales@chemrenpharm.com
---
Quality control data:

Quality Control by H-NMR,C-NMR,LC-MS,HPLC.
Product will be shipped with supporting analytical data.
Fast delivery about 4-5 working days

---