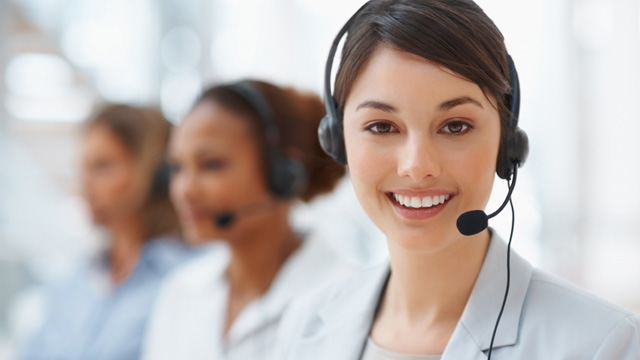 Tel: 0519-85788828
Fax: 0519-89960117
Mobile: 13775037613
E-mail: sales@chemrenpharm.com
Add: 169 Qingliang Road, Changzhou, Jiangsu,China
QQ: 2500035664


Product name : TDZD-8

Item : CRT913

CAS : 327036-89-5
Details:
Description of:TDZD-8/ GSK-3ß Inhibitor
Glycogen Synthase Kinase-3ß is a highly conserved ubiquitously expressed serine/threonine protein kinase involved in signal transduction cascades of multiple cellular processes. TDZD-8 is a thiadiazolidinone (TDZD) analogue that acts as a highly selective, non-ATP competitive inhibitor of GSK-3ß ( IC50 =2nM). Binds to the active site of GSK-3ß. Does not significantly affect the activities of Cdk-1/cyclin B, CK-II, PKA, and PKC (IC50 >100nM).
---
Theoretical analysis:TDZD-8/ GSK-3ß Inhibitor
Chemical Name: 4-Benzyl-2-methyl-1,2,4-thiadiazolidine-3,5-dione
Synonyms: GSK-3ß Inhibitor I, TDZD-8
CAS Number: 327036-89-5
Possible CAS Number: NA
Mol. Formula: C10H10N2O2S
Appearance: White Solid
Melting Point: 60-61°C
Mol. Weight: 222.26
---
Availability and price:TDZD-8/ GSK-3ß Inhibitor
Pakage:25mg/50mg/100mg/250mg/500mg/1g/5g
Stock : in stock
We offer significant discount for larger quantity order.
For quotation, question, and order, please send email to :
sales@chemrenpharm.com
---
Quality control data:
Quality Control by H-NMR,C-NMR,LC-MS,HPLC.
Product will be shipped with supporting analytical data.
Fast delivery about 4-5 working days
---