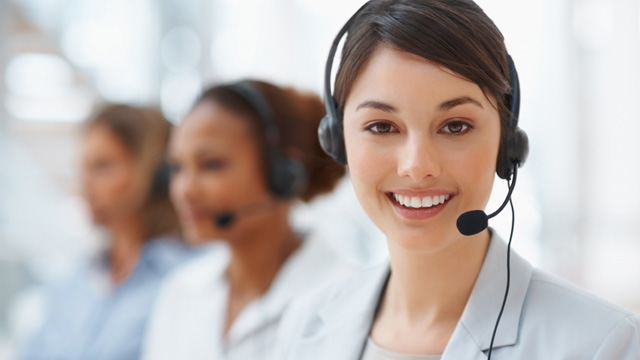 Tel: 0519-85788828
Fax: 0519-89960117
Mobile: 13775037613
E-mail: sales@chemrenpharm.com
Add: 169 Qingliang Road, Changzhou, Jiangsu,China
QQ: 2500035664


Product name : MBX2982

Item : CRT301

CAS : 1037792-44-1
Details:
Description of:MBX2982

MBX-2982 is a potential first-in-class treatment for diabetes that targets
G protein
-coupled
receptor 119
(GPR119), a receptor that interacts with bioactive lipids known to stimulate glucose-dependent insulin secretion.

---
Theoretical analysis:MBX2982
Formula:C22H24N8OS
Mol. Wt.:448.54
Purity:98%
Solubility:
Storage: at -20℃ 2 years
Only for Lab Research,

not for Human

in any way.
---
Availability and price:MBX2982

Pakage:25mg/50mg/100mg/250mg/500mg/1g/5g
Stock : in stock
We offer significant discount for larger quantity order.
For quotation, question, and order, please send email to :
sales@chemrenpharm.com
---
Quality control data:

Quality Control by H-NMR,C-NMR,LC-MS,HPLC.
Product will be shipped with supporting analytical data.
Fast delivery about 4-5 working days

---