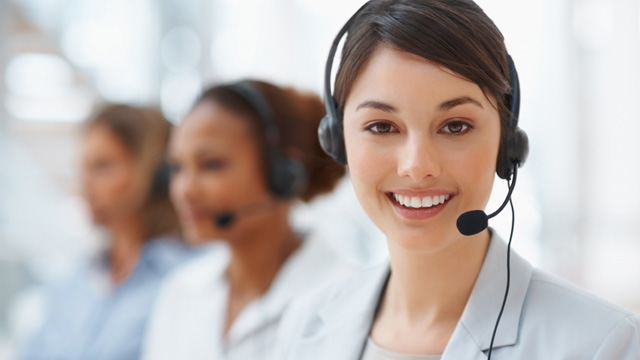 Tel: 0519-85788828
Fax: 0519-89960117
Mobile: 13775037613
E-mail: sales@chemrenpharm.com
Add: 169 Qingliang Road, Changzhou, Jiangsu,China
QQ: 2500035664


Product name : PD0325901

Item : CR1044

CAS : 391210-10-9
Details:
Description of:PD0325901
PD0325901 is roughly 500-fold more potent than CI-1040 with respect to its cellular effects on phosphorylation of ERK1 and ERK2, exhibiting subnanomolar activity.
PD0325901 inhibits MEK activity in mouse colon 26 cells (IC50 = 0.33 nM). PD0325901 inhibits the growth of melanoma cell lines in vitro and in vivo; induces G1-phase cell cycle arrest and apoptosis in a mouse xenograft model.

---
Theoretical analysis:PD0325901
M.Wt: 482.19
Formula: C16H14F3IN2O4
Solubility: DMSO
Purity: 98%
Storage: at -20℃ 2 years
CAS No: 391210-10-9

---
Availability and price:
Pakage:250mg/500mg/1g/5g
We offer significant discount for larger quantity order.
For quotation, question, and order, please send email to :
sales@chemrenpharm.com
---
Quality control data:
Quality Control by H-NMR,C-NMR,LC-MS,HPLC.
Product will be shipped with supporting analytical data.
Fast delivery about 4-5 working days

---