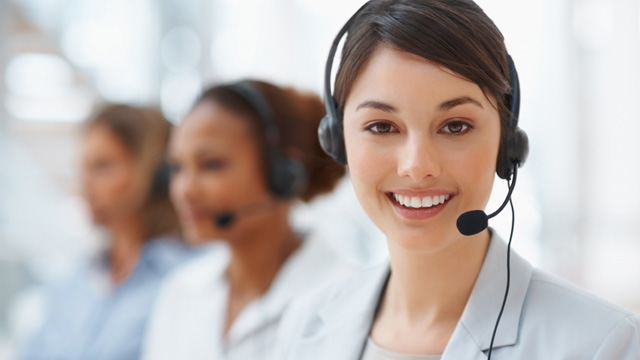 Tel: 0519-85788828
Fax: 0519-89960117
Mobile: 13775037613
E-mail: sales@chemrenpharm.com
Add: 169 Qingliang Road, Changzhou, Jiangsu,China
QQ: 2500035664


Product name : (Z)-SMI-4a

Item : C1146

CAS : 438190-29-5
Details:
Molecular Weight
Formula
CAS No.
SMILES

O=C(NC/1=O)SC1=C/C2=CC=CC(C(F)(F)F)=C2

Storage

Please store the product under the recommended conditions in the Certificate of Analysis.

Shipping

Room temperature in continental US; may vary elsewhere

Solvent & Solubility

10 mM in DMSO

* "<1 mg/mL" means slightly soluble or insoluble. "≥" means soluble, but saturation unknown.
We offer significant discount for larger quantity order.
For quotation, question, and order, please send email to :sales@chemrenpharm.com


Quality Control by H-NMR,C-NMR,LC-MS,HPLC.
Product will be shipped with supporting analytical data.
Fast delivery about 4-5 working days