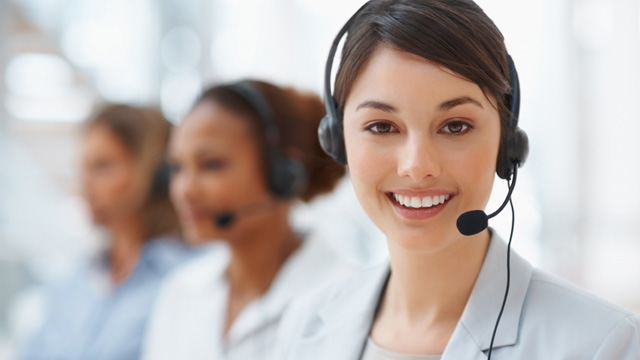 Tel: 0519-85788828
Fax: 0519-89960117
Mobile: 13775037613
E-mail: sales@chemrenpharm.com
Add: 169 Qingliang Road, Changzhou, Jiangsu,China
QQ: 2500035664


Product name : Apremilast

Item : CR1404

CAS : 608141-41-9
Details:
Biological Activity of Apremilast
Apremilast(CC10004) is a novel small molecule inhibitor of PDE4 with an IC50 value of 74 nM.
IC50 value: 74 nM
Target: PDE 4
Apremilast has profound anti-inflammatory properties in animal models of inflammatory disease, as well as human chronic inflammatory diseases such as psoriasis and psoriatic arthritis. Apremilast blocks the synthesis of several pro-inflammatory cytokines and chemokines, such as tumor necrosis factor alpha, interleukin 23, CXCL9, and CXCL10 in multiple cell types. As this novel PDE4 inhibitor interferes with several key processes of inflammation, Apremilast may emerge as a promising new drug for the treatment of chronic inflammatory diseases such as those of the skin and the joints.
Protocol (Extracted from published papers and Only for reference)
More

Chemical Information
M.Wt
460.5
Storage
Please store the product under the recommended conditions in the Certificate of Analysis.
Formula
C22H24N2O7S
CAS No
608141-41-9
Solvent & Solubility

in DMSO > 10 mM
Preparing Stock Solutions
| | | | |
| --- | --- | --- | --- |
| | 1 mg | 5 mg | 10 mg |
| 1 mM | 2.1716 mL | 10.8578 mL | 21.7155 mL |
| 5 mM | 0.4343 mL | 2.1716 mL | 4.3431 mL |
| 10 mM | 0.2172 mL | 1.0858 mL | 2.1716 mL |
Clinical Information of Apremilast
Product Name
Sponsor Only
Condition
Start Date
End Date
Phase
Last Change Date
Apremilast
Celgene Corp
Psoriasis
30-NOV-10
31-DEC-16
Phase 3
01-SEP-13
Celgene Corp
Psoriasis
30-SEP-12
31-AUG-15
Phase 3
31-OCT-13
Celgene Corp
Ankylosing spondylitis
31-MAY-12
31-DEC-18
Phase 3
02-NOV-13
Celgene Corp
Psoriatic arthritis
30-NOV-10
31-MAR-14
Phase 3
05-NOV-13
Celgene Corp
Psoriatic arthritis
31-AUG-13
31-JAN-17
Phase 3
15-OCT-13
References on Apremilast
Availability and price:
Stock : in stock
We offer significant discount for larger quantity order.
For quotation, question, and order, please send email to :sales@chemrenpharm.com