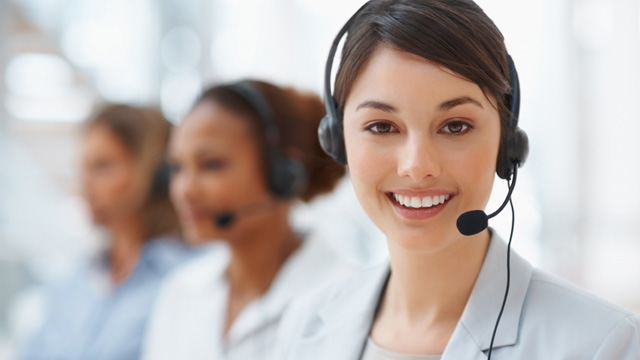 Tel: 0519-85788828
Fax: 0519-89960117
Mobile: 13775037613
E-mail: sales@chemrenpharm.com
Add: 169 Qingliang Road, Changzhou, Jiangsu,China
QQ: 2500035664


Product name : MBX2982

Item : CR1388

CAS : 1037792-44-1
Details:
Biological Activity of MBX-2982
MBX-2982 is a selective, orally-available GPR119 agonist for the treatment of type 2 tiabetes.
IC50 value:
Target: GPR119
MBX-2982 is a potential first-in-class treatment for type 2 diabetes that targets G protein-coupled receptor 119 (GPR119), a receptor that interacts with bioactive lipids known to stimulate glucose-dependent insulin secretion. Preclinical data indicate that MBX-2982 is a potent selective orally-active GPR119 agonist that functions through a unique dual mechanism of action. First, it acts directly on the beta cell to increase insulin secretion. In addition, MBX-2982 stimulates release of the incretin GLP-1 from the gut. This dual action is unique and may offer improved glucose homeostasis over existing diabetes therapies, with potential for weight loss and improved islet health.
Chemical Information
M.Wt
448.54
Storage
Please store the product under the recommended conditions in the Certificate of Analysis.
Formula
C22H24N8OS
CAS No
1037792-44-1
Solvent & Solubility

10 mM in DMSO
Preparing Stock Solutions
| | | | |
| --- | --- | --- | --- |
| | 1 mg | 5 mg | 10 mg |
| 1 mM | 2.2295 mL | 11.1473 mL | 22.2946 mL |
| 5 mM | 0.4459 mL | 2.2295 mL | 4.4589 mL |
| 10 mM | 0.2229 mL | 1.1147 mL | 2.2295 mL |
Clinical Information of MBX-2982
| Product Name | Sponsor Only | Condition | Start Date | End Date | Phase | Last Change Date |
| --- | --- | --- | --- | --- | --- | --- |
| MBX-2982 | CymaBay Therapeutics | Non-insulin dependent diabetes | 31-DEC-09 | 31-AUG-10 | Phase 2 | 24-AUG-10 |
References on MBX-2982
Availability and price:
Stock : in stock
We offer significant discount for larger quantity order.
For quotation, question, and order, please send email to :sales@chemrenpharm.com