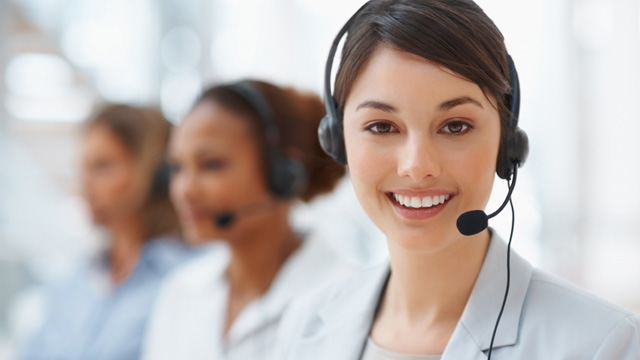 Tel: 0519-85788828
Fax: 0519-89960117
Mobile: 13775037613
E-mail: sales@chemrenpharm.com
Add: 169 Qingliang Road, Changzhou, Jiangsu,China
QQ: 2500035664


Product name : Blonanserin

Item : CR1331

CAS : 132810-10-7
Details:
Biological Activity of Blonanserin
Blonanserin(AD-5423) is a D2/5-HT2 receptor antagonist, atypical antipsychotic.
Target: D2 receptor; 5-HT2 receptor
Blonanserin(AD-5423) is a relatively new atypical antipsychotic for the treatment of schizophrenia. Blonanserin belongs to a series of 4-phenyl-2-(1-piperazinyl)pyridines and acts as an antagonist at dopamine D2, D3, and serotonin 5-HT2A receptors. Blonanserin has low affinity for 5-HT2C, adrenergic α1, histamine H1, and muscarinic M1 receptors, but displays relatively high affinity for 5-HT6 receptors [1]. AD-5423 bound preferentially to dopamine (DA)-D2 (Ki, 14.8 nM; cf. haloperidol, 8.79 nM; and clozapine, 149 nM) and serotonin (5-HT)-S2 (Ki, 3.98 nM; cf. haloperidol, 26.8 nM; and clozapine, 8.66 nM) receptors. It displayed low affinity for adrenaline (Ad)-alpha-1 (Ki, 56.3 nM) receptors and was virtually devoid of binding to DA-D1 (Ki, 2870 nM), 5-HT-S3, Ad-alpha-2, Ad-beta, muscarine, tau-aminobutyric acid and benzodiazepine receptors. In addition, AD-5423 was only a weak inhibitor of DA, 5-HT and noradrenaline uptake systems. AD-5423 (0.2-2 mg/kg p.o.) decreased exploratory activity in mice. AD-5423 (10 mg/kg p.o.), unlike haloperidol, did not antagonize SKF38393-induced vacuous oral movements in rats. Head twitches induced by 1-(2,5-dimethoxy-4-iodophenyl)-2-aminopropane in mice and by para-chloroamphetamine in rats were antagonized by AD-5423 at much lower doses (0.5-2 mg/kg p.o.) than those of haloperidol and clozapine [2].

Chemical Information
M.Wt
367.5
Storage
Please store the product under the recommended conditions in the Certificate of Analysis.
Formula
C23H30FN3
CAS No
132810-10-7
Solvent & Solubility

DMSO <1 mg/mL; Water <1 mg/mL
Preparing Stock Solutions
| | | | |
| --- | --- | --- | --- |
| | 1 mg | 5 mg | 10 mg |
| 1 mM | 2.7211 mL | 13.6054 mL | 27.2109 mL |
| 5 mM | 0.5442 mL | 2.7211 mL | 5.4422 mL |
| 10 mM | 0.2721 mL | 1.3605 mL | 2.7211 mL |
References on Blonanserin
Availability and price:
Stock : in stock
We offer significant discount for larger quantity order.
For quotation, question, and order, please send email to :sales@chemrenpharm.com