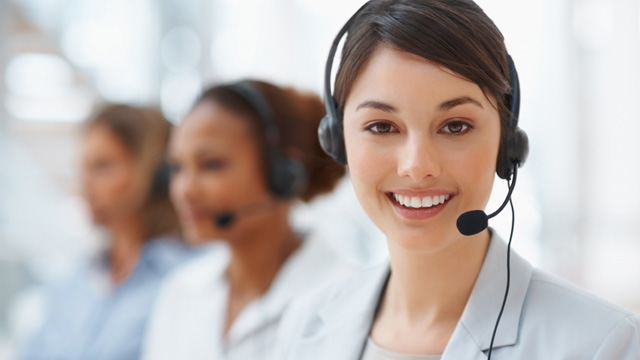 Tel: 0519-85788828
Fax: 0519-89960117
Mobile: 13775037613
E-mail: sales@chemrenpharm.com
Add: 169 Qingliang Road, Changzhou, Jiangsu,China
QQ: 2500035664


Product name : Epothilone D

Item : CR1321

CAS : 189453-10-9
Details:
Biological Activity of Epothilone D
Epothilone D(Desoxyepothilone B; KOS 862) is a natural polyketide compound isolated from the myxobacterium Sorangium cellulosum.
IC50 Value:
Target: Microtubule/Tubulin
Epothilone D binds to tubulin and inhibits the disassembly of microtubules, resulting in the inhibition of mitosis, cellular proliferation, and cell motility. Intermediary obtained in the synthesis of members of the Epothilone family, polyketide natural products that inhibit cancer cells via a mechanism similar to Paclitaxel. Epothilone D also found to be effective against Paclitaxel-resistant tumors. Epothilone D currently in Phase I of clinical testing.
Chemical Information
M.Wt
491.68
Storage
Please store the product under the recommended conditions in the Certificate of Analysis.
Formula
C27H41NO5S
CAS No
189453-10-9
Solvent & Solubility

10 mM in DMSO
Preparing Stock Solutions
| | | | |
| --- | --- | --- | --- |
| | 1 mg | 5 mg | 10 mg |
| 1 mM | 2.0338 mL | 10.1692 mL | 20.3384 mL |
| 5 mM | 0.4068 mL | 2.0338 mL | 4.0677 mL |
| 10 mM | 0.2034 mL | 1.0169 mL | 2.0338 mL |
References on Epothilone D
Availability and price:
Stock : in stock
We offer significant discount for larger quantity order.
For quotation, question, and order, please send email to :sales@chemrenpharm.com