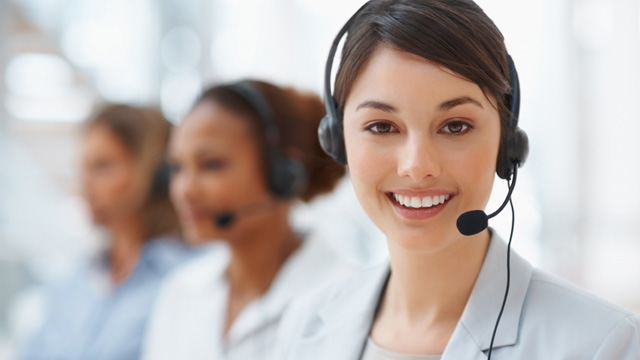 Tel: 0519-85788828
Fax: 0519-89960117
Mobile: 13775037613
E-mail: sales@chemrenpharm.com
Add: 169 Qingliang Road, Changzhou, Jiangsu,China
QQ: 2500035664


Product name : HMN214

Item : CR1097

CAS : 173529-46-9
Details:
Biological Activity of HMN-214
HMN-214(IVX214) is a potent PLK1 inhibitor an average IC50 of 0.12 μM.
IC50 Value: 0.12 μM
Target: PLK1
in vitro: HMN-214 is an oral prodrug that is rapidly converted to HMN-176. The in vitro data of HMN-214 are scarce. However, HMN-176, active metabolite of HMN-214, shows potent and broad-spectrumanti-tumor activity against various cancer cells, including HeLa, PC-3, DU-145, MIAPaCa-2, U937, MCF-7, A549, and WiDr, with a mean IC50 value of 118 nM. HMN-176 is also cytotoxic to drug-resistant human and murine cell lines, including P388/CDDP, P388/VCR, K2/CDDP, and K2/VP-16, with IC50 values ranging from 143 nM–265 nM. In HeLa cells, HMN-176 (3 μM) blocks cell cycle at G2/M phase. In Doxorubicin-resistant K2/ARS cells, HMN-176 inhibits cell growth with an IC50 value of 2 μM. HMN-176 (3 μM) down-regulates the expression of the multidrug resistance gene (MDR1), due to the disturbance of NF-Y transcription factor binding to the MDR1 promoter. In human RPE1 and CFPAC-1 cells, HMN-176 (2.5 μM) delays satisfaction of the spindle assembly checkpoint. HMN-176 (250 nM–2.5 μM) inhibits meiotic spindle assembly and aster formationin Spisula oocytes. HMN-176 (2.5 μM) also inhibits aster microtubule formation from human centrosomes. These results indicate that the anti-tumor activity of HMN-176 is at least partially via disrupting centrosome-mediated MT assembly during mitosis.
in vivo: HMN-214 is an oral pro-drug of HMN-176 with improved oral absorption. HMN-214 (30 mg/kg) triggers no obvious neurotoxicity in mice. In mouse xenograft model of PC-3, A549, and WiDr cells, HMN-214 (10 mg/kg–20 mg/kg) inhibits tumor growth. In nude mice model bearing multidrug-resistant KB-A.1 cells, HMN-214 (10 mg/kg–20 mg/kg) significantly suppresses MDR1 mRNA expression.
Chemical Information
M.Wt
424.47
Storage
Please store the product under the recommended conditions in the Certificate of Analysis.
Formula
C22H20N2O5S
CAS No
173529-46-9
Solvent & Solubility

DMSO ≥22mg/mL Water <1.2mg/mL Ethanol <1.2mg/mL
Preparing Stock Solutions
| | | | |
| --- | --- | --- | --- |
| | 1 mg | 5 mg | 10 mg |
| 1 mM | 2.3559 mL | 11.7794 mL | 23.5588 mL |
| 5 mM | 0.4712 mL | 2.3559 mL | 4.7118 mL |
| 10 mM | 0.2356 mL | 1.1779 mL | 2.3559 mL |
References on HMN-214
Availability and price:
Stock : in stock
We offer significant discount for larger quantity order.
For quotation, question, and order, please send email to :sales@chemrenpharm.com