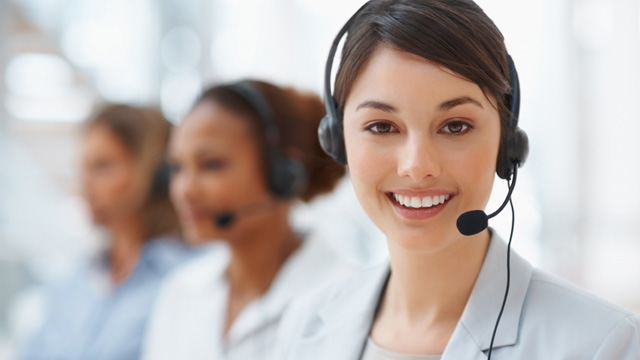 Tel: 0519-85788828
Fax: 0519-89960117
Mobile: 13775037613
E-mail: sales@chemrenpharm.com
Add: 169 Qingliang Road, Changzhou, Jiangsu,China
QQ: 2500035664


Product name : PF 03716556

Item : CR2028

CAS : 928774-43-0
Details:
Biological Activity of PF 03716556
PF 03716556 is a potent, and selective acid pump (H+,K+ ATPase)antagonist, with pIC50 value of 6.009.
IC50 value:6.009 (pIC50)
Target: H+,K+ ATPase
PF-03716556 inhibited the activity of H+, K+-ATPase with pIC50 of 6.026 ± 0.112, 6.038 ± 0.039 and 6.009 ± 0.209 at pH 6.4 for porcine, canine and human ion-leaky membrane vesicles, respectively. PF-03716556 (PF03716556) is useful for treatment of gastroesophageal reflux disease.
Chemical Information
M.Wt
394.48
Storage
Please store the product under the recommended conditions in the Certificate of Analysis.
Formula
C22H26N4O3
CAS No
928774-43-0
Solvent & Solubility

DMSO
Preparing Stock Solutions
| | | | |
| --- | --- | --- | --- |
| | 1 mg | 5 mg | 10 mg |
| 1 mM | 2.5350 mL | 12.6749 mL | 25.3498 mL |
| 5 mM | 0.5070 mL | 2.5350 mL | 5.0700 mL |
| 10 mM | 0.2535 mL | 1.2675 mL | 2.5350 mL |
Clinical Information of PF 03716556
Product Name
Sponsor Only
Condition
Start Date
End Date
Phase
Last Change Date
PF 03716556
CJ Corp
30-NOV-11
Phase 1
20-AUG-13
CJ Corp
31-JAN-13
28-FEB-13
Phase 1
12-SEP-13
References on PF 03716556
Availability and price:
Stock : in stock
We offer significant discount for larger quantity order.
For quotation, question, and order, please send email to :sales@chemrenpharm.com