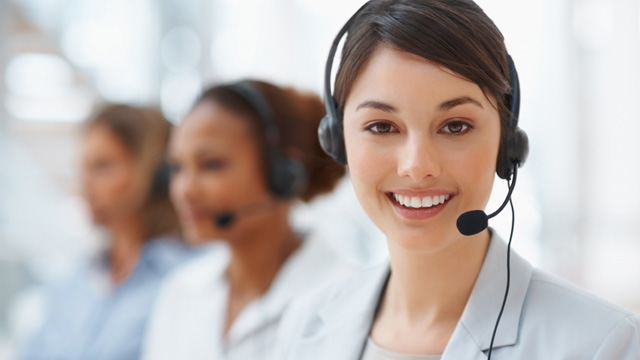 Tel: 0519-85788828
Fax: 0519-89960117
Mobile: 13775037613
E-mail: sales@chemrenpharm.com
Add: 169 Qingliang Road, Changzhou, Jiangsu,China
QQ: 2500035664


Product name : AMG-47a

Item : CR2022

CAS : 882663-88-9
Details:
Biological Activity of AMG-47a
AMG-47a is a potent inhibitor of Lck and T cell proliferation; exhibits anti-inflammatory activity (ED50 = 11 mg/kg) in the anti-CD3 induced production of IL-2 in mice.
IC50 value:
Target: Lck inhibitor
In several other in vitro assays, AMG-47a displays subnanomolar inhibition against Lck, and low (<10 nM) inhibition against other hard to inhibit kinases such as KDR and SRC and MAPK α (p38α). In addition, at slightly higher doses but well under 10 μM, AMG-47a effectively inhibits the JNK family of kinases including TYK2 at ~ 1.2 μM. AMG-47a selectively reduced the levels of EGFP-KRASG12V protein but did not affect EGFP protein in cells.
Chemical Information
M.Wt
535.56
Storage
Please store the product under the recommended conditions in the Certificate of Analysis.
Formula
C29H28F3N5O2
CAS No
882663-88-9
Solvent & Solubility

10 mM in DMSO
Preparing Stock Solutions
| | | | |
| --- | --- | --- | --- |
| | 1 mg | 5 mg | 10 mg |
| 1 mM | 1.8672 mL | 9.3360 mL | 18.6720 mL |
| 5 mM | 0.3734 mL | 1.8672 mL | 3.7344 mL |
| 10 mM | 0.1867 mL | 0.9336 mL | 1.8672 mL |
References on AMG-47a
Availability and price:
Stock : in stock
We offer significant discount for larger quantity order.
For quotation, question, and order, please send email to :sales@chemrenpharm.com