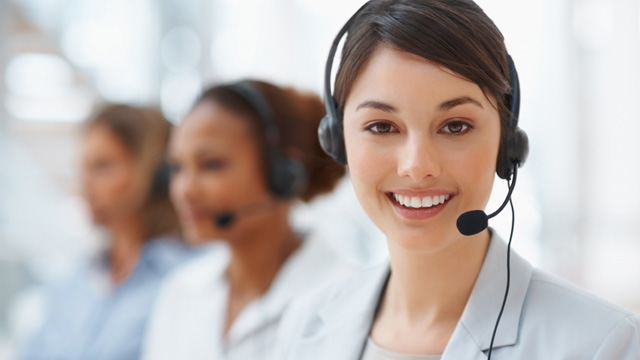 Tel: 0519-85788828
Fax: 0519-89960117
Mobile: 13775037613
E-mail: sales@chemrenpharm.com
Add: 169 Qingliang Road, Changzhou, Jiangsu,China
QQ: 2500035664


Product name : D-64131

Item : CR2017

CAS : 74588-78-6
Details:
Biological Activity of D-64131
D-64131 is a novel inhibitor of Tubulin polymerization that competitively binds with [(3)H]colchicine to αβ-Tubulin.
IC50 Value: N/A
Target: Microtubule/Tubulin
in vitro: D-64131 is cytotoxic and inhibits tumor cell proliferation in vitro (IC50 = 74 nM). D-64131 prevents growth of tumor models in mice following oral administration in vivo. D-64131 has significant potential in cancer treatment. The proliferation of tumor cells from 12 of 14 different organs and tissues was inhibited with mean IC(50)s of 62 nM by D-64131.
in vivo: In animal studies, no signs of systemic toxicity were observed after p.o. dosages of up to 400 mg/kg of D-64131. In xenograft experiments with the human amelanoic melanoma MEXF 989, D-64131 was highly active with treatment resulting in a growth delay of 23.4 days at 400 mg/kg. Therefore, D-64131 and analogues have the potential to be developed for cancer therapy, replacing or supplementing standard therapy regimens with tubulin-targeting drugs from natural sources.
Chemical Information
M.Wt
251.28
Storage
Please store the product under the recommended conditions in the Certificate of Analysis.
Formula
C16H13NO2
CAS No
74588-78-6
Solvent & Solubility

DMSO 100 mM Ethanol 20 mM
Preparing Stock Solutions
| | | | |
| --- | --- | --- | --- |
| | 1 mg | 5 mg | 10 mg |
| 1 mM | 3.9796 mL | 19.8981 mL | 39.7962 mL |
| 5 mM | 0.7959 mL | 3.9796 mL | 7.9592 mL |
| 10 mM | 0.3980 mL | 1.9898 mL | 3.9796 mL |
References on D-64131
Availability and price:
Stock : in stock
We offer significant discount for larger quantity order.
For quotation, question, and order, please send email to :sales@chemrenpharm.com