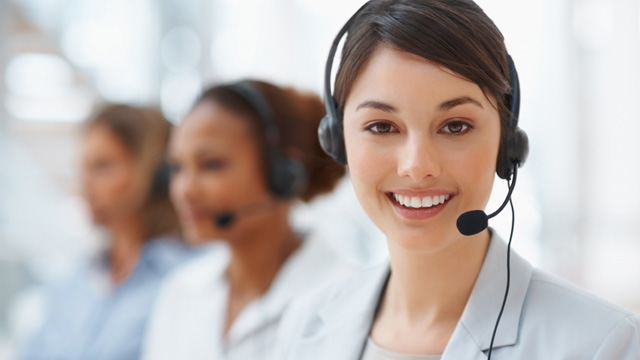 Tel: 0519-85788828
Fax: 0519-89960117
Mobile: 13775037613
E-mail: sales@chemrenpharm.com
Add: 169 Qingliang Road, Changzhou, Jiangsu,China
QQ: 2500035664


Product name : Monomethyl auristatin E

Item : CR2011

CAS : 474645-27-7
Details:
Monomethyl auristatin E (MMAE) is a hot topic in Antibody-drug conjugates (
ADCs
) studies. It is an antimitotic agent which inhibits cell division by blocking the polymerisation of tubulin.
IC50 Value
: N/A
Target
: ADCs cytotoxin; Microtubule/Tubulin
For example VcMMAE, an antibody-drug conjugate (ADC) with potent antitumor activity by using the anti-mitotic agent, monomethyl auristatin E (MMAE), linked via the lysosomally cleavable dipeptide, valine-citrulline (vc). Antibody-drug conjugates (ADCs) are designed to combine the exquisite specificity of antibodies to target tumor antigens with the cytotoxic potency of chemotherapeutic drugs. In vivo studies demonstrated that the peptide-linked conjugates induced regressions and cures of established tumor xenografts with therapeutic indices as high as 60-fold. These conjugates illustrate the importance of linker technology, drug potency and conjugation methodology in developing safe and efficacious mAb-drug conjugates for cancer therapy.

---
Availability and price:
Stock : in stock
We offer significant discount for larger quantity order.
For quotation, question, and order, please send email to :sales@chemrenpharm.com