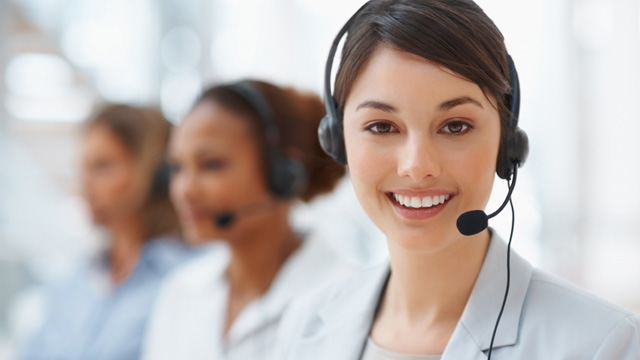 电话: 0519-85788828
传真: 0519-89960117
手机: 13775037613
E-mail: sales@chemrenpharm.com
地址: 江苏省常州市新北区百丈工业园
QQ: 2500035664


产品详细:
Description of:Sorafenib Tosylate(甲磺酸索拉非尼)
Sorafenib (Bay 43-9006) is a novel bi-aryl urea compound that inhibits cell proliferation by targeting the ERK pathway and angiogenesis by targeting the receptor tyrosine kinases VEGFR-2 and PDGFR-ß and their associated signaling cascades. Although sorafenib was initially developed as a Raf kinase inhibitor (IC50 = 6 nM), it has since been shown to have activity against many receptor tyrosine kinases involved in tumorigenesis and angiogenesis including FGFR-1, wt BRAF and V599E mutant BRAF, as well as members of the so-called "split kinase" family: VEGFR-2, VEGFR-3, PDGFR-ß, c-KIT, and Flt3. However,sorafenib is not active against erbB1, erbB2, ERK-1, MEK-1, EGFR, HER-2, IGFR-1, c-MET, c-yes, PKB, PKA, cdk1/cyclinB, PKC, and pim-1. In cellular mechanistic assays, sorafenib decreased basal phosphorylation of the ERK pathway in melanoma, breast, colon, and pancreatic tumor cell lines.

---
Theoretical analysis:Sorafenib Tosylate(甲磺酸索拉非尼)

M.Wt: 637.03
Formula: C21H16ClF3N4O3.C7H8O3S
Solubility: DMSO
Purity: >99%
Storage: at -20℃ 2 years
CAS No: 475207-59-1

---
Availability and price:
We offer significant discount for larger quantity order.
For quotation, question, and order, please send email to :
sales@chemrenpharm.com
---
Quality control data:
Quality Control by H-NMR,C-NMR,LC-MS,HPLC.
Product will be shipped with supporting analytical data.
Fast delivery about 4-5 working days

---
若要询价或订购,请打销售电话咨询:0519-85788828,或加QQ:2500035664咨询,量大从优,我们会尽快回复。
注意事项:仅供科学研究和实验室使用。