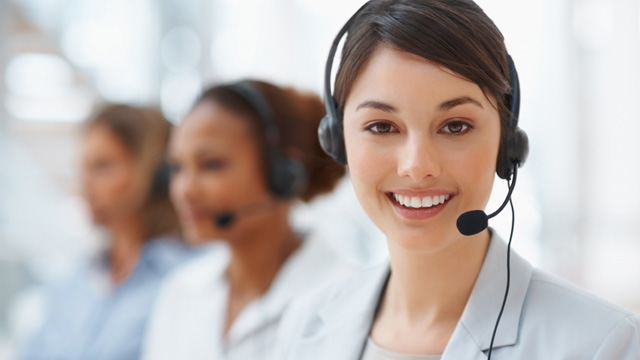 电话: 0519-85788828
传真: 0519-89960117
手机: 13775037613
E-mail: sales@chemrenpharm.com
地址: 江苏省常州市新北区百丈工业园
QQ: 2500035664


产品详细:
Description of:Dasatinib
Dasatinib is a multikinase inhibitor with potent activity against BCR?CABL kinase (IC50 <1 nM) and SFKs (IC50 of 0.2-1.1nM) that has been approved by the US Food and Drug Administration (FDA) for the treatment of patients with CML following failure or with intolerance to imatinib therapy. Small molecule inhibitor of both the SRC and BCR/ABL tyrosine kinases, with IC50's for the isolated kinases of 0.55 and 3.0 nM, respectively. Dasatinib also inhibits Lyn (IC50 = 8.5 nM) and Src (IC50 = 3.0 nM) kinase activities in vitro using 0.1 mg/mL poly (Glu4-Tyr) as the substrate.

---
Theoretical analysis:Dasatinib

M.Wt: 488.01
Formula: C22H26ClN7O2S
Solubility: Soluble in DMSO at 200 mg/mL
Purity: 99%
Storage: -20C 2 years BMS 354825 - Sprycel
CAS No: 302962-49-8
---
Availability and price:Dasatinib

Pakage:25mg/50mg/100mg/250mg/500mg/1g/5g
Stock : in stock
We offer significant discount for larger quantity order.
For quotation, question, and order, please send email to : sales@chemrenpharm.com
---
Quality control data:

Quality Control by H-NMR,C-NMR,LC-MS,HPLC.
Product will be shipped with supporting analytical data.
Fast delivery about 4-5 working days

---