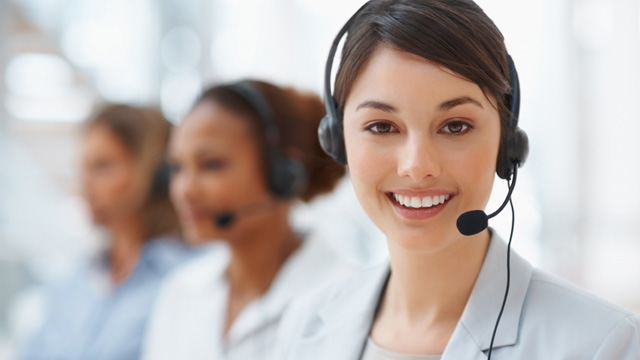 电话: +86-519-85788828
传真: +86-519-89960117
E-mail: sales@chemrenpharm.com
地址: 江苏省常州市新北区百丈工业园
QQ: 2500035664


产品详细:
Description of:A66

A66 is a highly specific and selective p110α inhibitor with IC50 of 32,30 and 43 nM for p110α, p110α/E545K, p110α/H1047R, respectively. A66 S potently blocks phosphorylation of Akt/PKB in a subgroup of the cell lines tested demonstrates that some cell types are highly dependent on p110α activity. A66 is more than 100 fold less active against the other class-I PI 3-kinase isoforms and had not inhibitory activity against 200 protein kinases when tested at 10 micromolar. This makes it the most selective and specific p110alpha inhibitor available for research purposes. A66 S is more efficacious at inducing growth delay in HCT116. While A66 S did not induce tumor regression in xenograft models the ability to induce growth delay indicates p110α selective have to ability to be effective as cytostatic agents in some tumor types.

---
Theoretical analysis:A66

M.Wt: 393.53
Formula: C17H23N5O2S2
Purity: >98%
Storage: at -20℃ 2 years
CAS No.: 1166227-08-2
Solubility: DMSO

---
Availability and price:A66

Pakage:250mg/500mg/1g/5g
We offer significant discount for larger quantity order.
For quotation, question, and order, please send email to : sales@chemrenpharm.com
---
Quality control data:

Quality Control by H-NMR,C-NMR,LC-MS,HPLC.
Product will be shipped with supporting analytical data.
Fast delivery about 4-5 working days

---