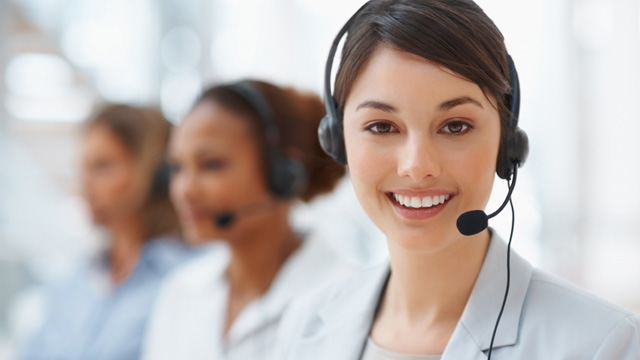 电话: 0519-85788828
传真: 0519-89960117
手机: 13775037613
E-mail: sales@chemrenpharm.com
地址: 江苏省常州市新北区百丈工业园
QQ: 2500035664


产品详细:
Description of:PP242
PP242 inhibits other PI 3-Kinases only at much higher concentrations. PP242, but not rapamycin, causes death of mouse and human leukemia cells. In vivo, PP242 delays leukemia onset and augments the effects of the current front-line tyrosine kinase inhibitors more effectively than does rapamycin. PP242 was also more effective than rapamycin in achieving cytoreduction and apoptosis in multiple myeloma cells.

---
Theoretical analysis:PP242
Molecular Formula: C16H16N6O
Molecular Weight: 308.34
Purity: ≥98% by HPLC
Solubility: DMSO (>50 mg/ml)
Storage Temp.: -20°C
Appearance: White to off-white solid
CAS No: 1092351-67-1

---
Availability and price:PP242
Pakage:10mg/25mg/100mg/250mg/500mg/1g/5g
Stock : in stock
We offer significant discount for larger quantity order.
For quotation, question, and order, please send email to : sales@chemrenpharm.com
---
Quality control data:
Quality Control by H-NMR,C-NMR,LC-MS,HPLC.
Product will be shipped with supporting analytical data.
Fast delivery about 4-5 working days

---